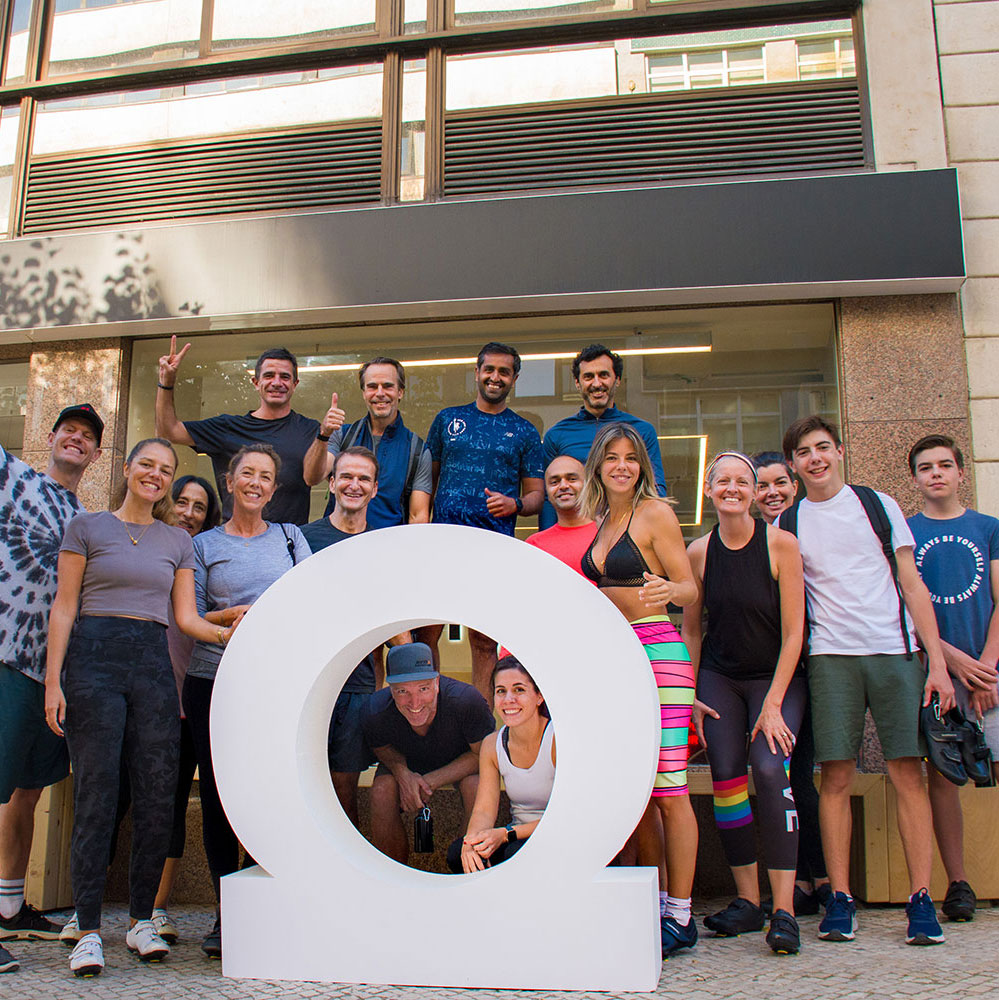 Do you want to host a fun team-building event with your colleagues, organize a cool event for your clients or simply enjoy a private event with your friends? The Amplify Studio is yours!
Choose one of our iconic practices: cycling, boot camp, yoga or Barre, and join our incredible coaches for an experience that will leave a lasting impression.
After practice, you can relax at our Boost Bar to share your experience.
All you need is your sports outfit and water bottle, we take care of the rest: cycling shoes, shower towels, shampoo, shower gel, hair dryer… Everything is there to make your experience as smooth as possible.
Contact us at contact@amplify.eu or below and we'll organize everything for you!