Before you come
Make an account and book your session.
Bring your favorite workout outfit, your energy, and your biggest smile!
Filtered water fountains are available at the studios for your water bottle. If you forget yours we also sell recyclable water bottles.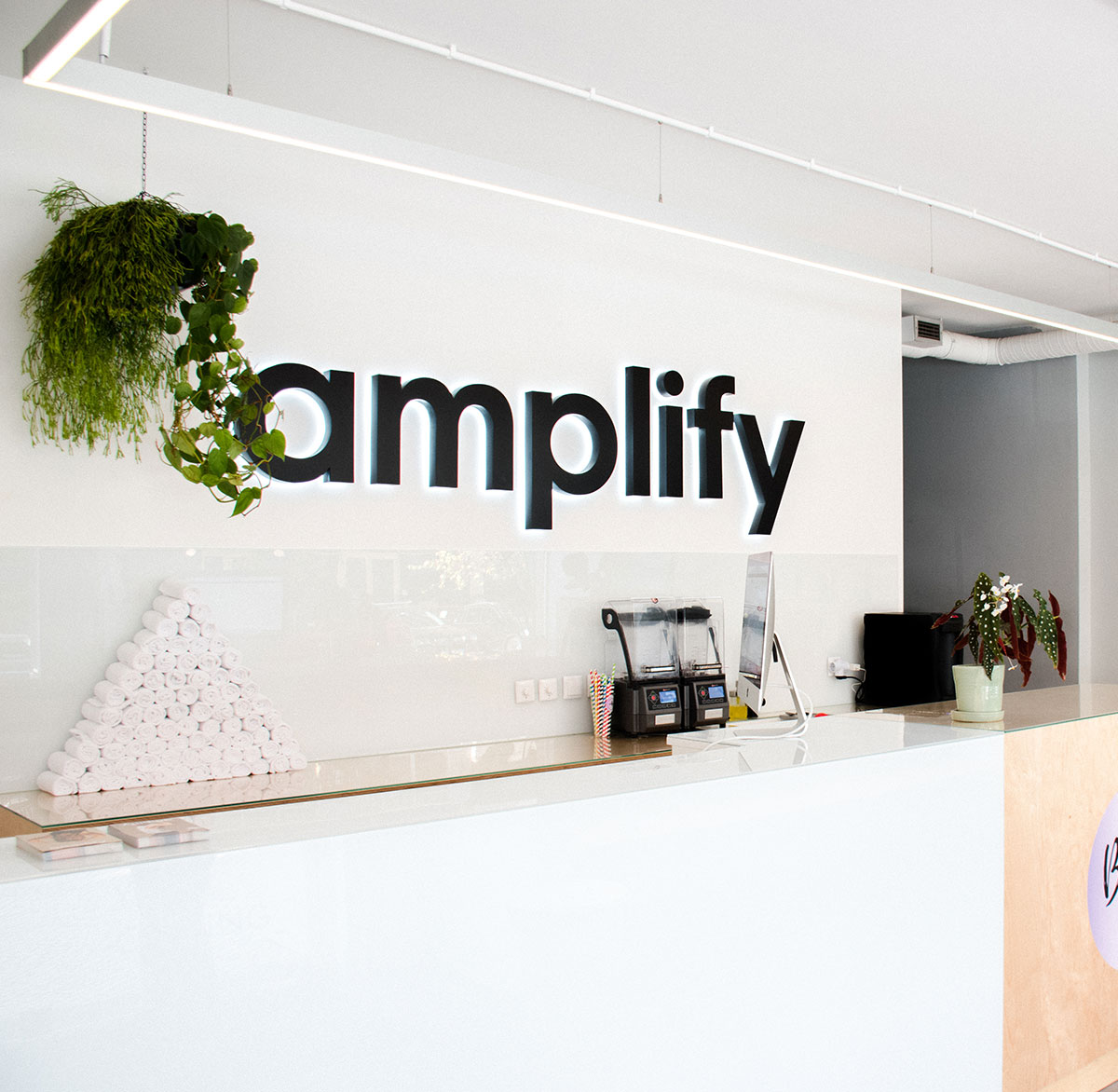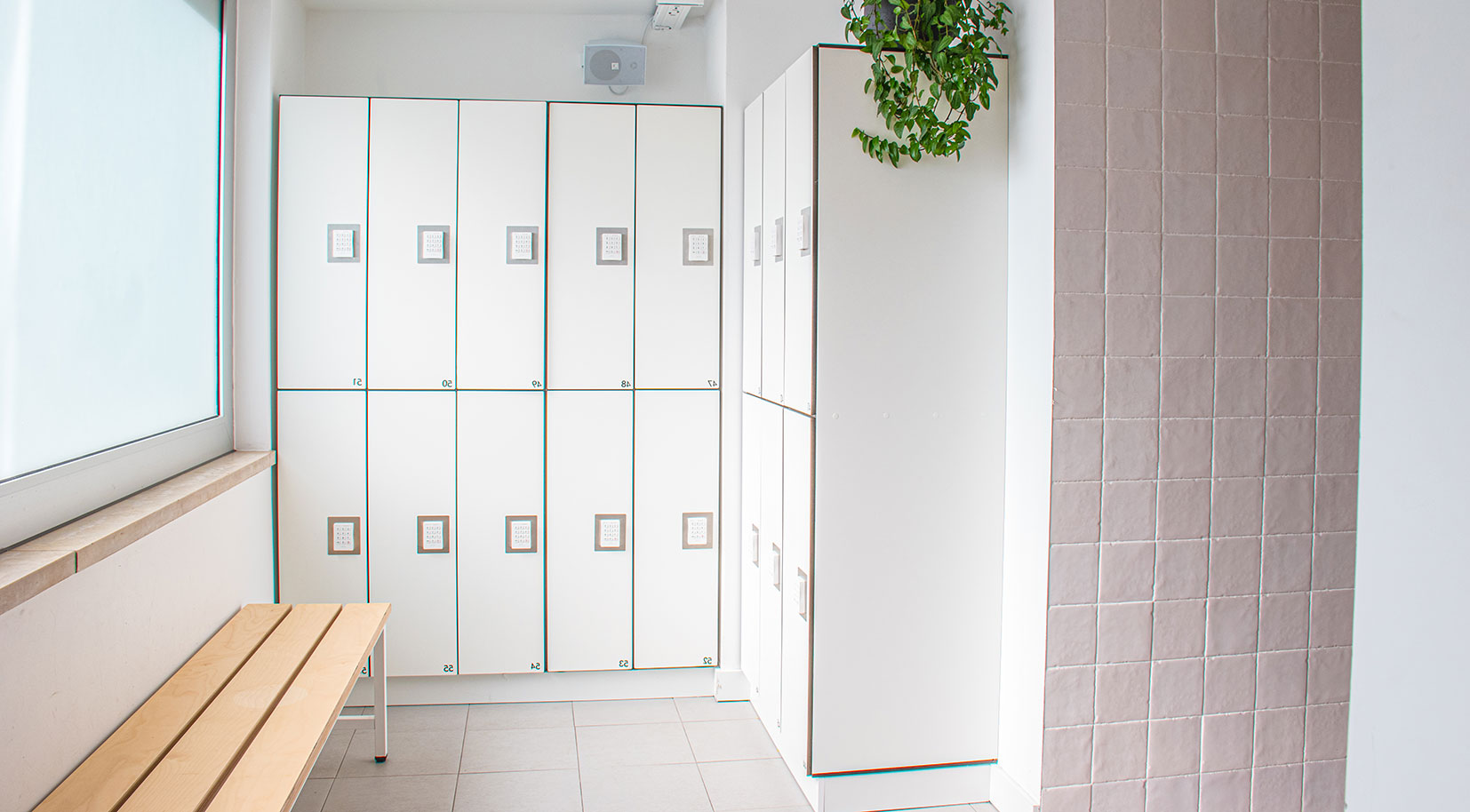 Check-in
Arrive 15-20 minutes before class starts and sign in.
Our team is here to help you throughout your first time at amplify. From the changing rooms to the fitness rooms, let us guide you!
The lockers with personal electronic codes are there to hold all of your things.
Once you are ready, take advantage of our reception or lounge to hydrate yourself, enjoy our Boost Bar, meet the coaches, and get to know the other athletes!
Installation
Our team will help you settle in for maximum comfort and performance.
Our equipment is simple and efficient, cleaned and disinfected after each session.
Let your coach know if you have pain or injuries or if you are pregnant, he/she will adapt your training.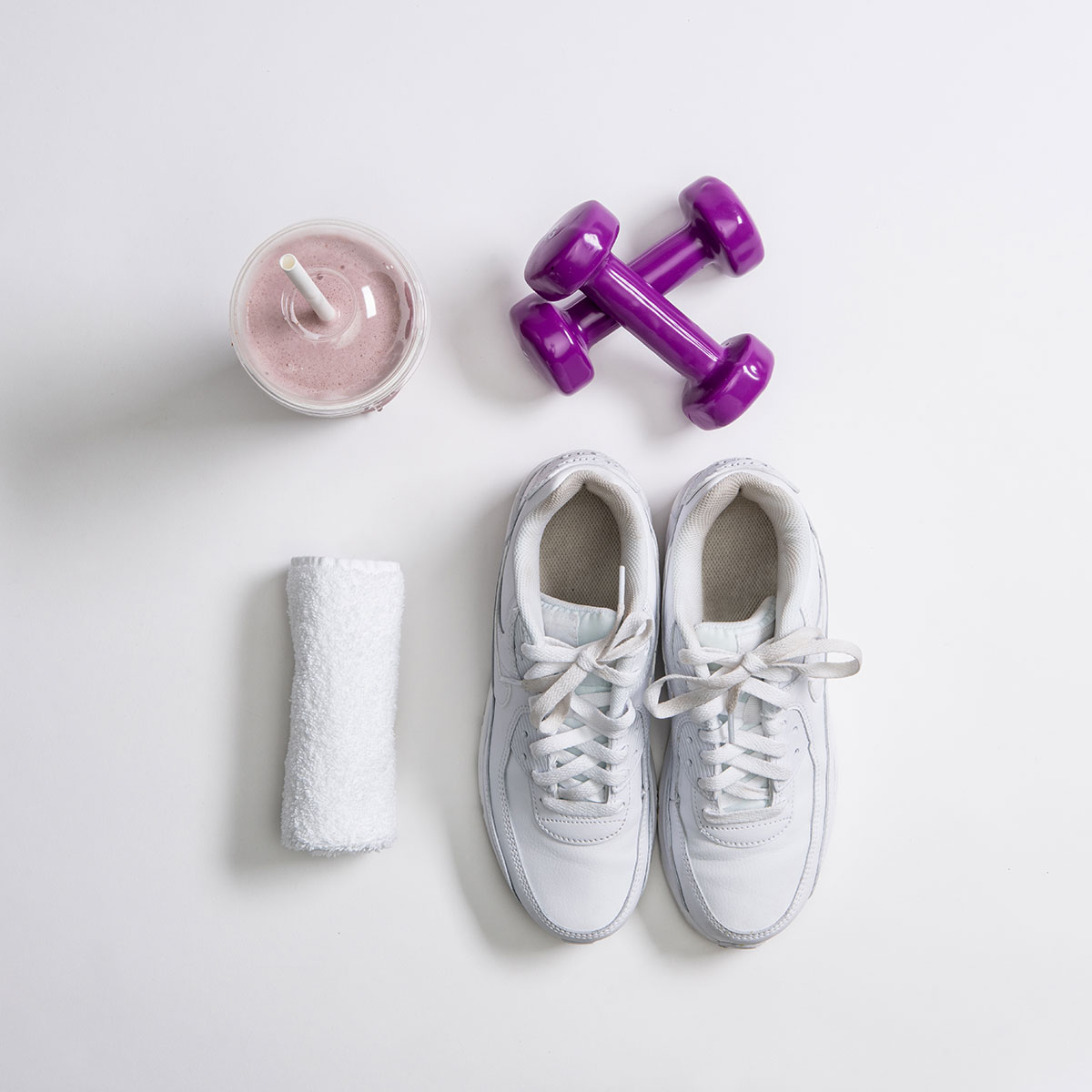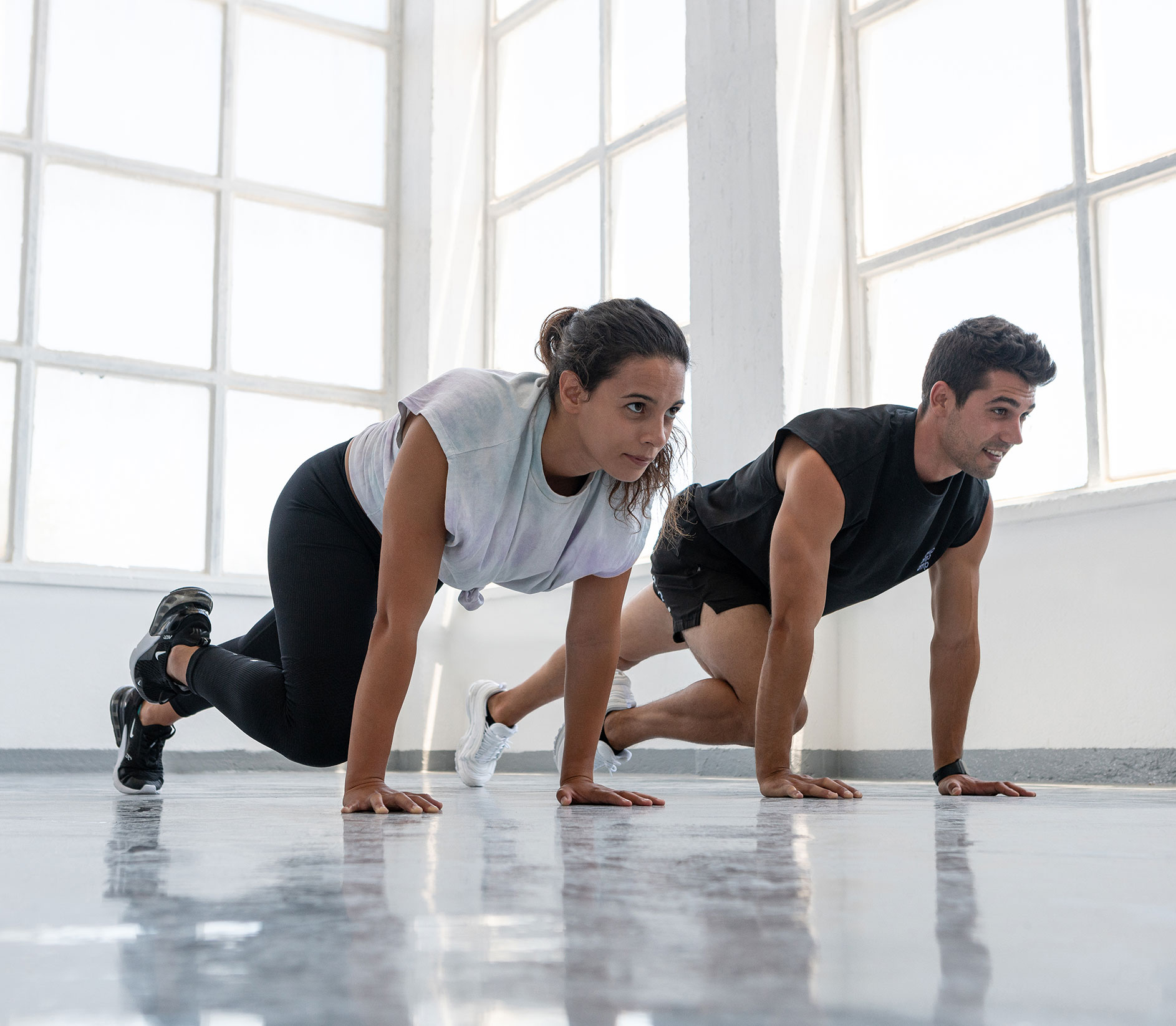 During the session
Focus on yourself and listen to your body. There are no phones allowed during the practices. This is your time to find the best version of yourself.
During all our sessions we offer different variations for both first-timers and experienced athletes.
The after class
Take some time to meet your coach, ask him/her for advice, and ask any other questions.
Take a fresh towel and a well-deserved shower!
In the changing rooms, our individual showers are cleaned and disinfected after each use and have all the useful products.
You will also find all the products you need for the rest of your day/evening: GHDs for styling your hair, deodorant, and cosmetic products...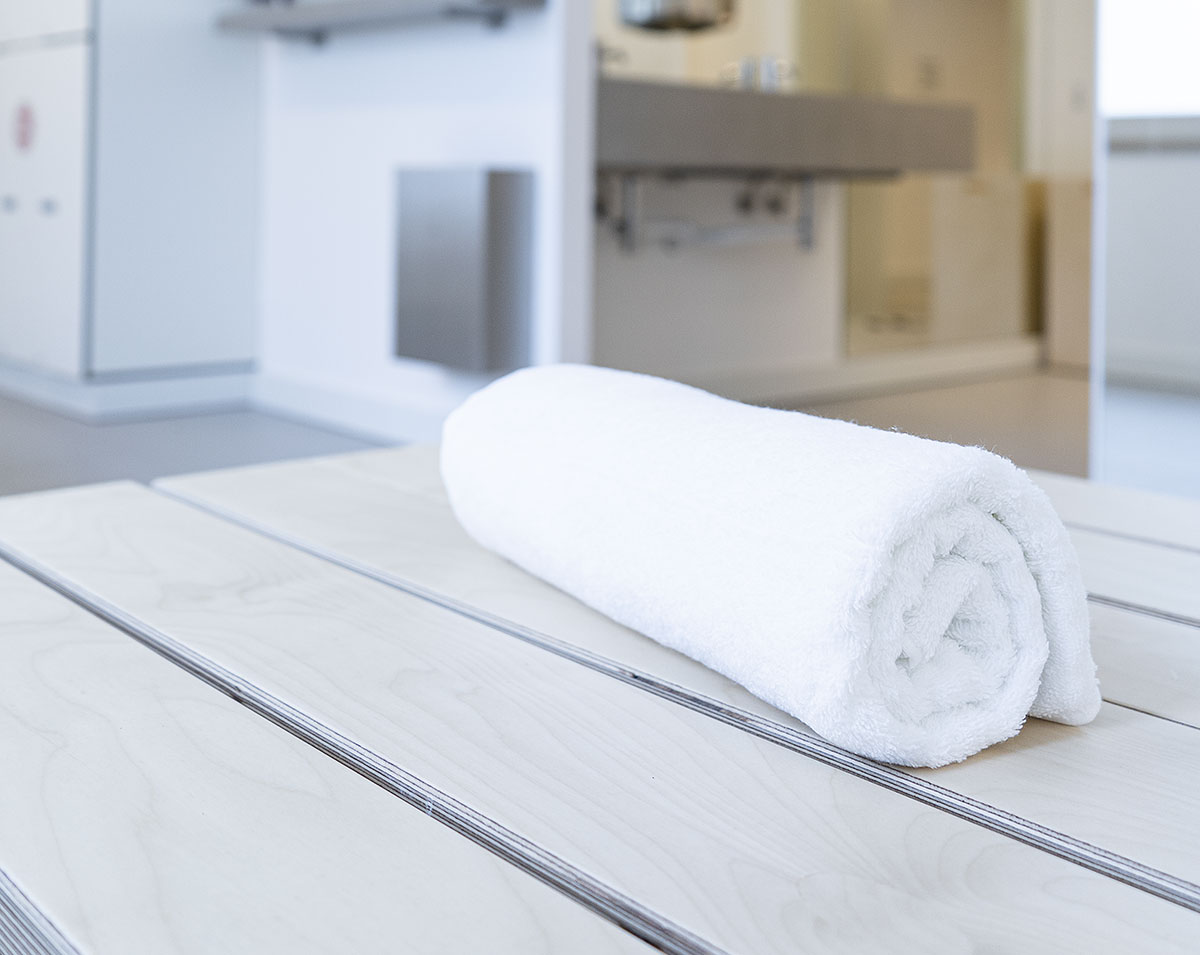 Set up in detail
For your first session, please be early so we can help you set up:
We use automatic pedals for maximum safety and performance - the right shoes (disinfected and cleaned after each use) are provided, but you can bring your own. We can advise you about it in our studio.
The seat adjusts to the height of your hip.
The distance between the front of the seat and the handlebars must be equal to the length of your forearm.
The handlebar should be level or slightly higher than the seat (in case of back problems, raise the handlebar a little more).
The most important thing is to feel comfortable and free of tension.

Your instructor will explain how the session will unfold and how the treadmills work.

The weights, treadmills and benches are cleaned and disinfected after each session.

We provide the yoga mats but you can come with your own!

The mats are cleaned and disinfected after each session.

We provide you with all the equipment from mats, weight, bands, all you need is your most comfortable gym outfit!