INSPIRED FROM AND FOR YOU.
OUR MISSION IS TO BREAK DOWN BARRIERS.
WE RIDE TOGETHER, WE FLOW TOGETHER, WE RUN TOGETHER.
ALWAYS CONNECTED TO THE BEAT OF THE MUSIC.
WE BELIEVE IN A CLEAR MIND AND KIND HEART.
WE BUILD AN INCLUSIVE COMMUNITY
WHO BELIEVES IN PRACTICE NOT PERFECTION.
WE WELCOME ALL WHO GIVES THEIR BEST.
WE DON'T JUDGE AND THERE IS NO COMPETITION.
WE LIVE IN THE HERE AND NOW.
#FAMPLIFY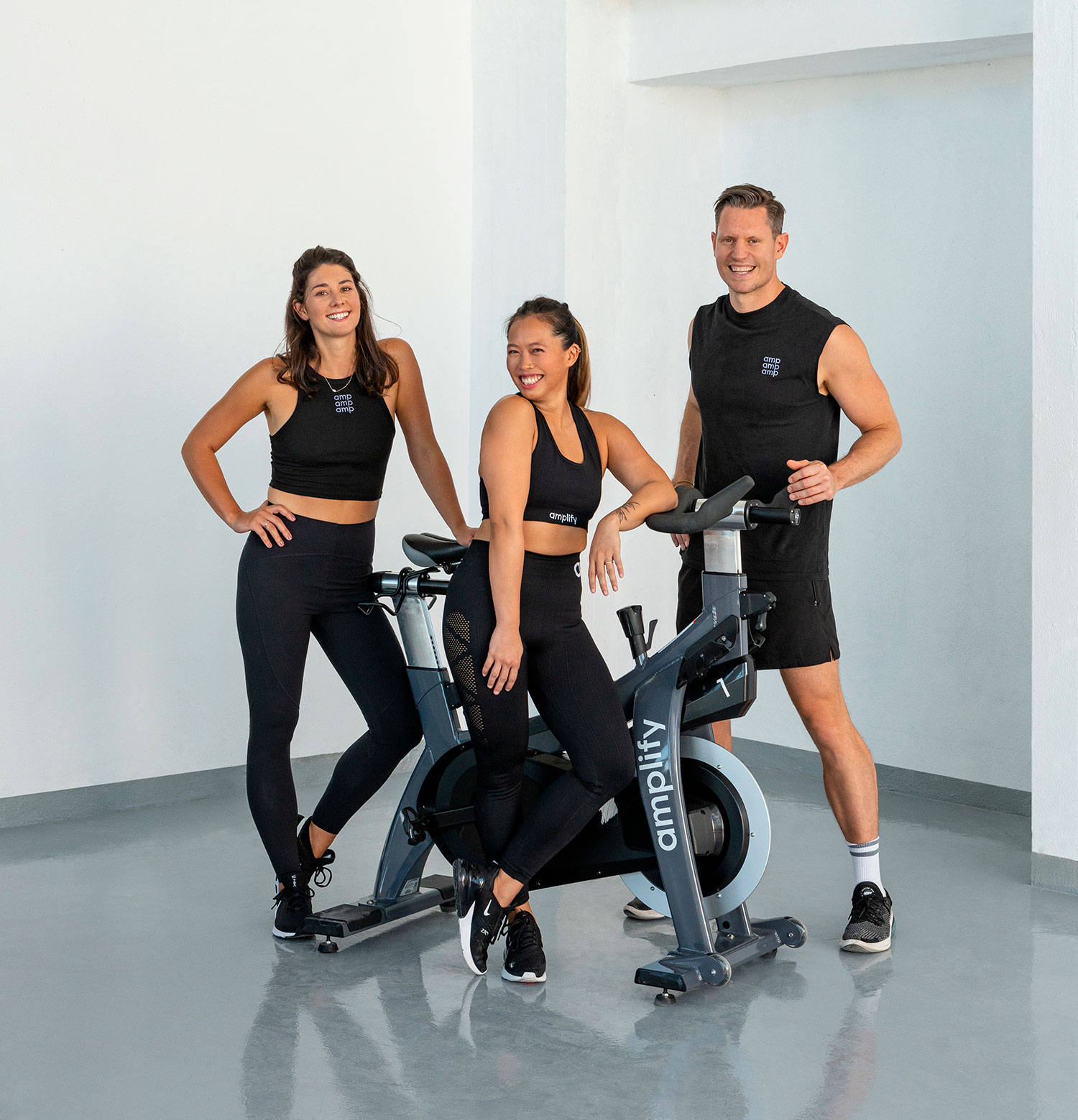 Everybody is welcome from all fitness levels, backgrounds and cultures.
Our staff is from all nationalities, religions, all gender identities and orientations…
Our soulful approach to fitness. We create an experience during practice for you to challenge your mind, your limits and push yourself. We believe that change starts from within.
SPECIAL CLASSES
Back to Basics, Amplify PLUS 60', Dj Rides, ... At amplify, we make classes transformative for you to have the greatest experience every time you book a practice! Check out our newsletter every Monday at 11H45, and our website from noon to know all about the theme classes we have for you during the week. Just come and disconnect.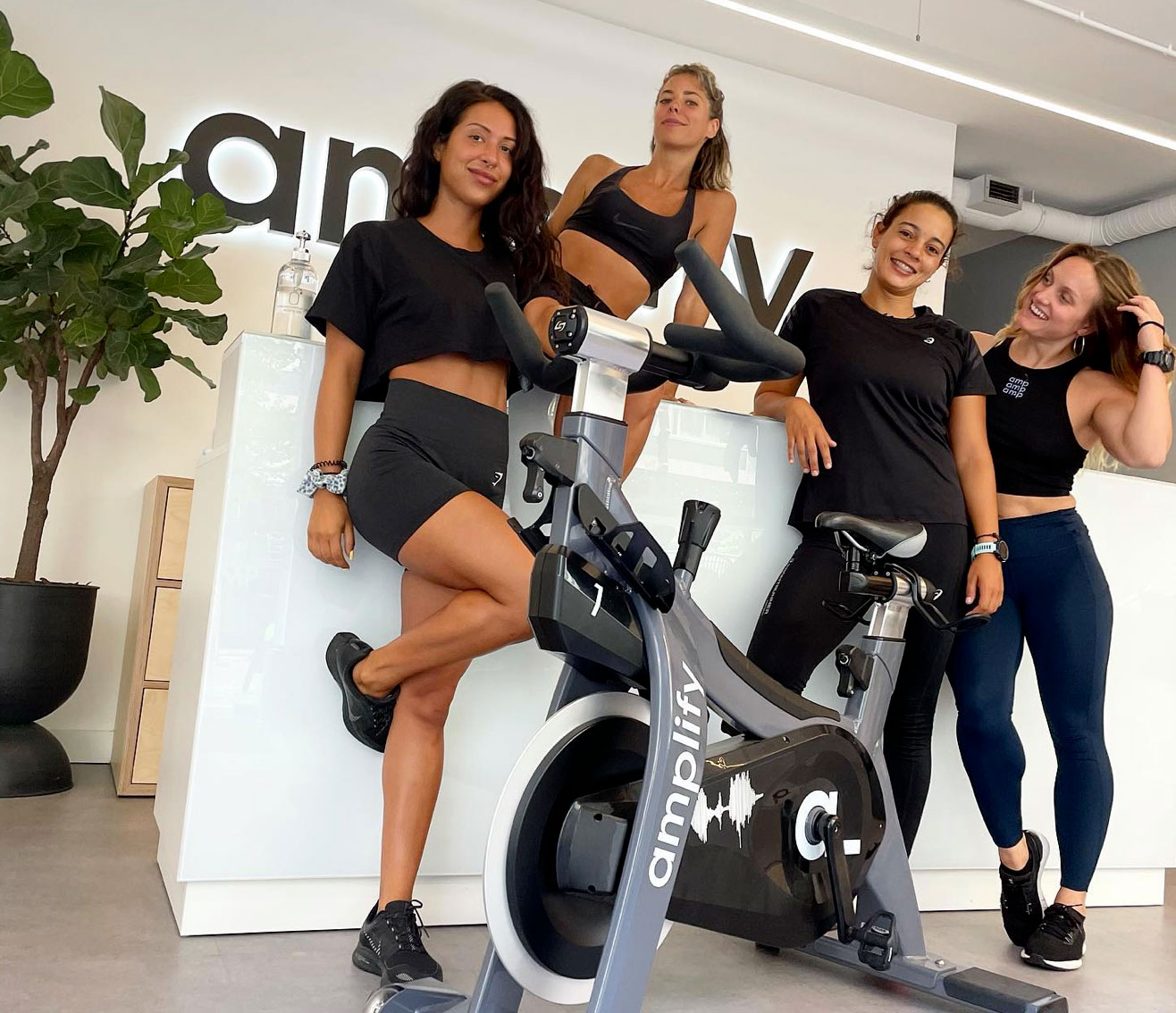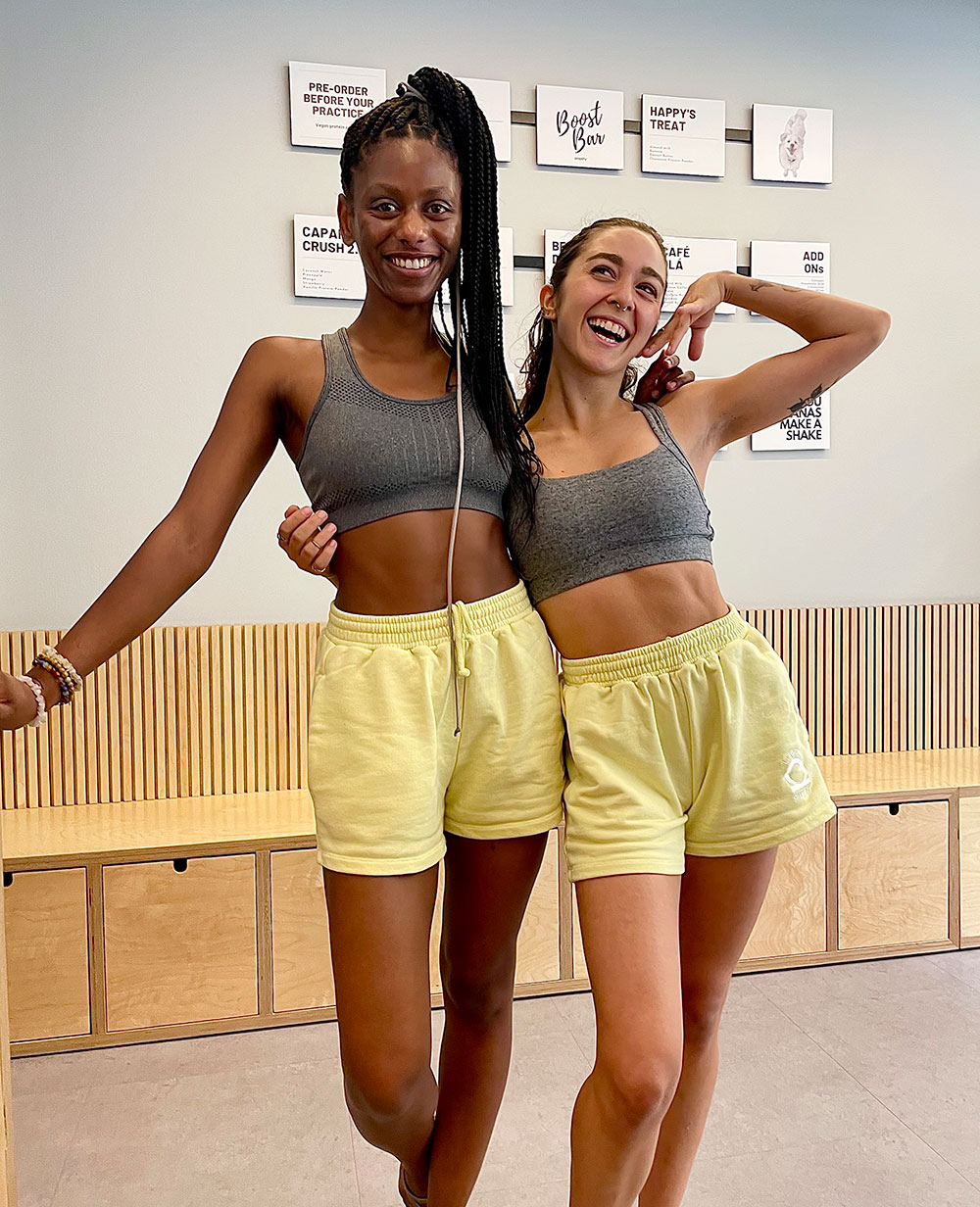 FRIENDS WITH BENEFITS PROGRAM
Invite a friend who has never been to amplify to come to a practice with you!
Ask your friend with a Portuguese NIF or proof of residency in Portugal to create an account.
Contact us with you and your friend's email.
We will upload a free credit to you and your friend to book a class together.
Friends who sweat together, stay together!
Bring as many friends as you want!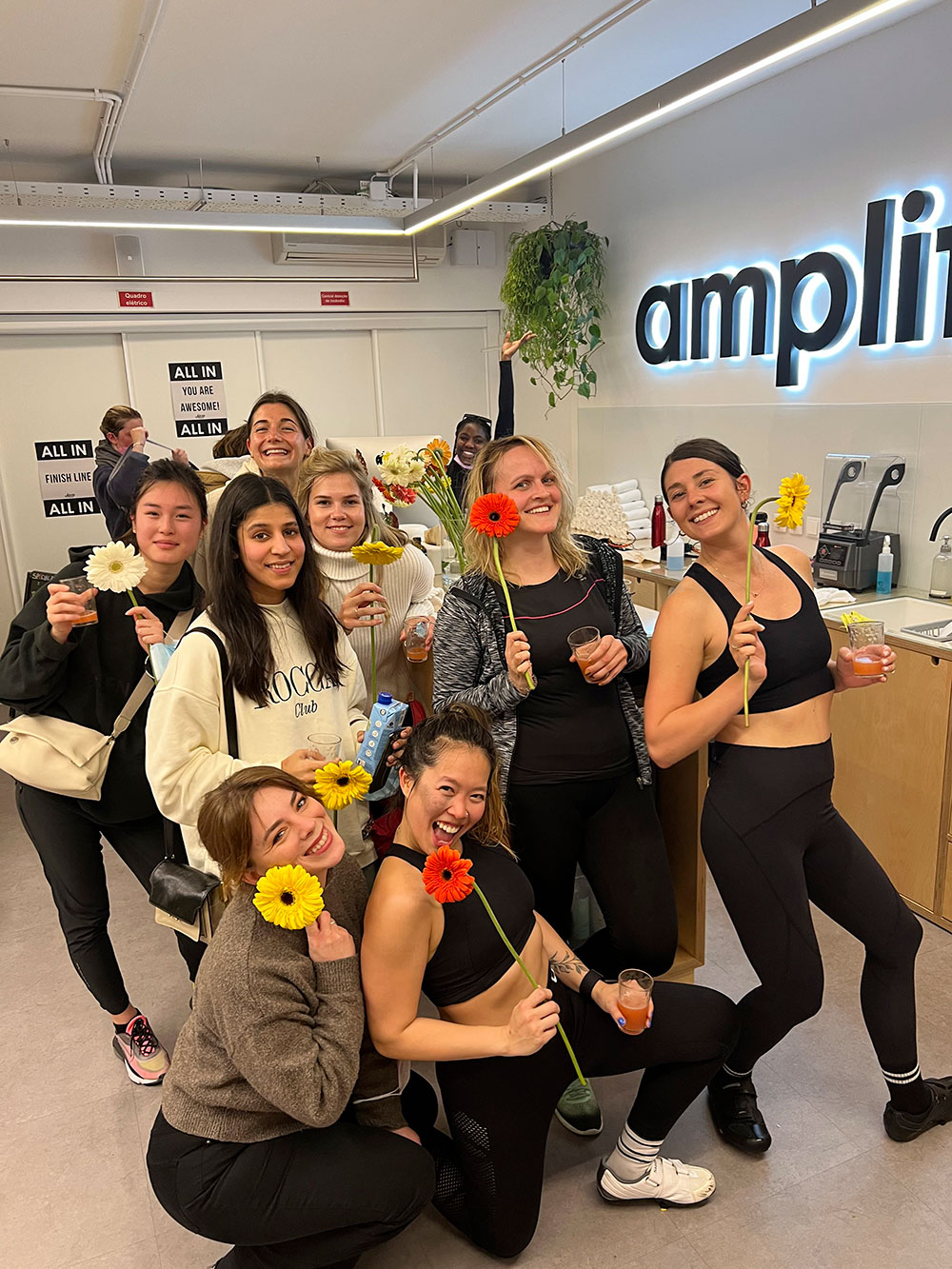 PROSECCO DAYS
We love to gather up the community to spend some #Famplify quality time after our respective practices.
Our monthly Prosecco (sometimes rosé or Agua-de-pé...) days are the perfect way for us all to spend some time together, chat and get to know each other in the studio!
Drop by! There will be a glass waiting for you!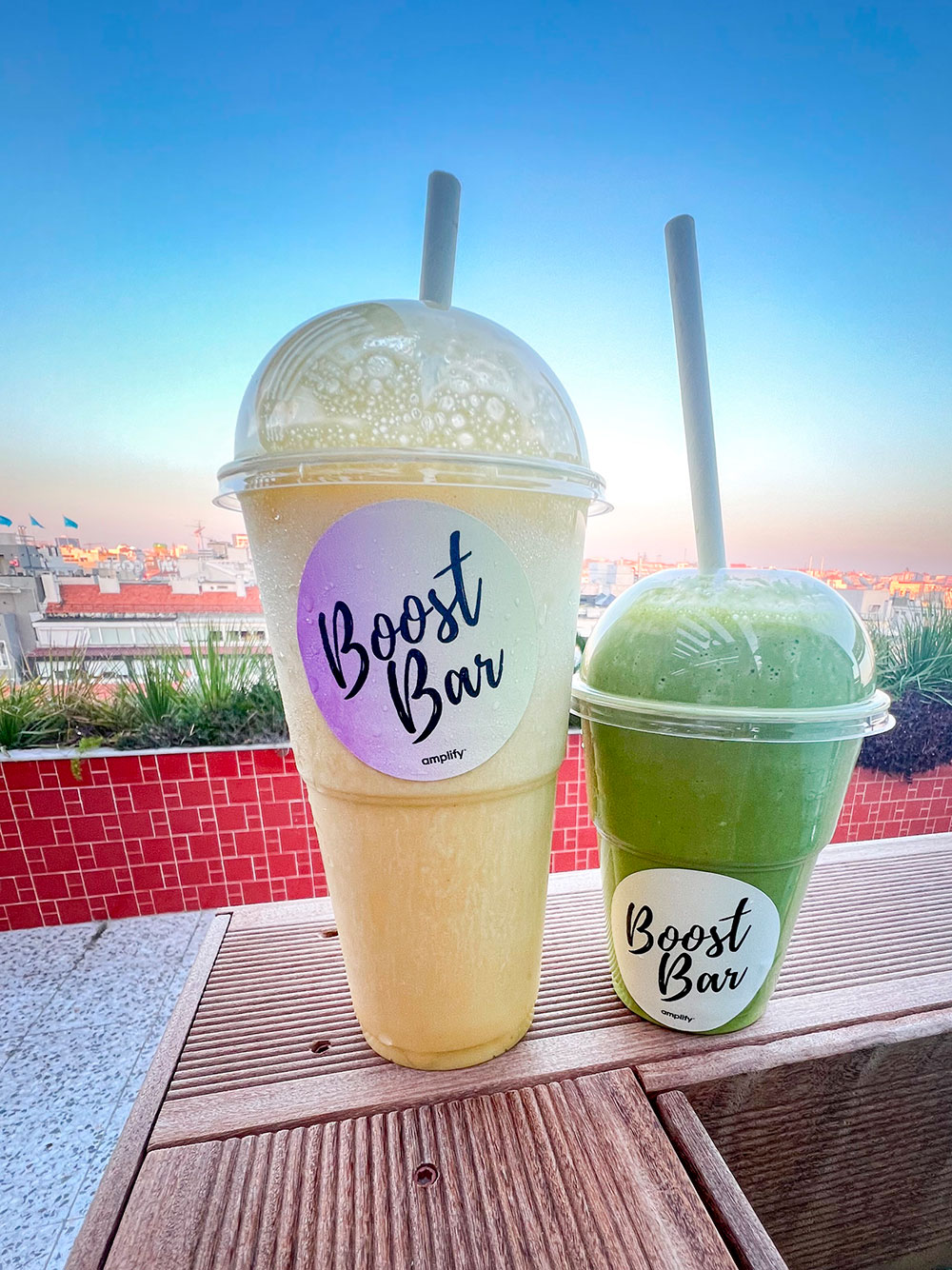 BOOST BAR
AMPLIFY BOOST BAR, the first protein shake bar in Portugal.
Next time you come to amplify for your Cycling, Yoga, Barre or Bootcamp practice, you have the possibility to pre-order your healthy protein shake from a selection of our signature recipes and to personalize it with the ADD-ONs of your choice ranging from Collagen, CBD, BCAA, Almond Butter, and many more...
NO PLASTIC
At amplify, we do not use plastic: the changing room bags are made of potato scratch, Boost Bar cups and straws are made of corn and paper straws. We sell High-Purity water packaged in FCS-certified cardboard, which certifies that the paper used is from responsibly managed forests and 100% recyclable.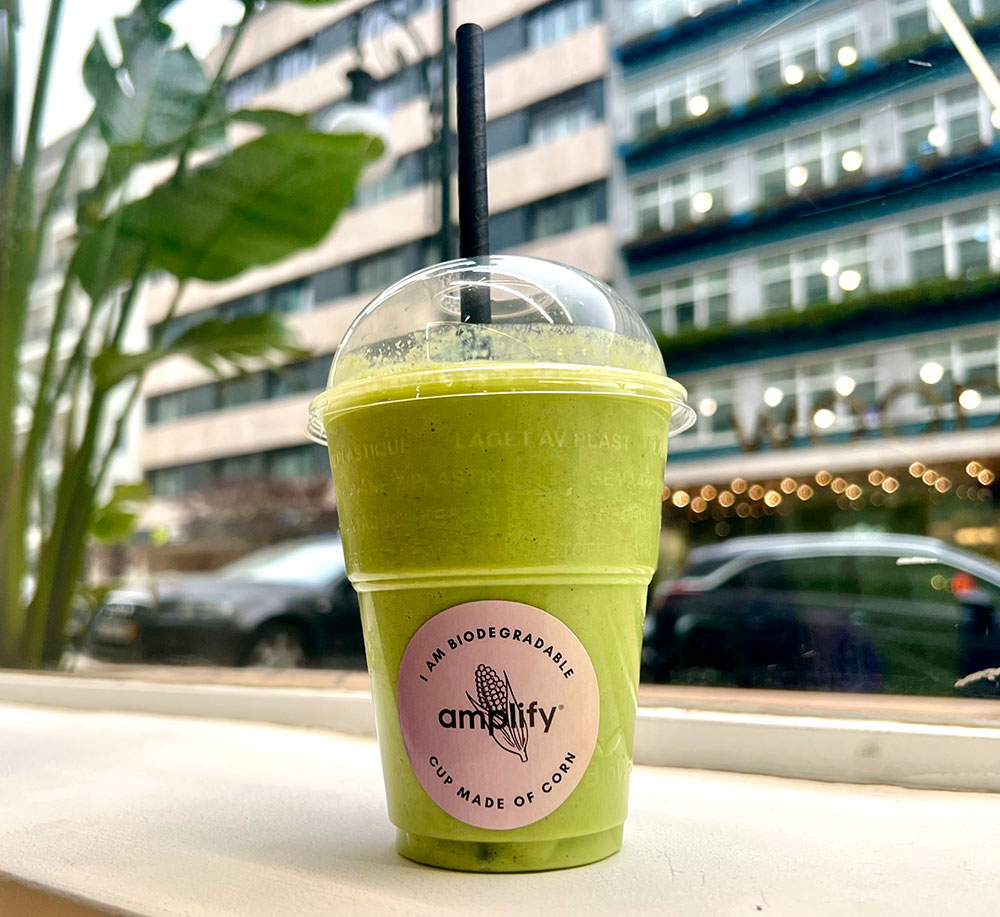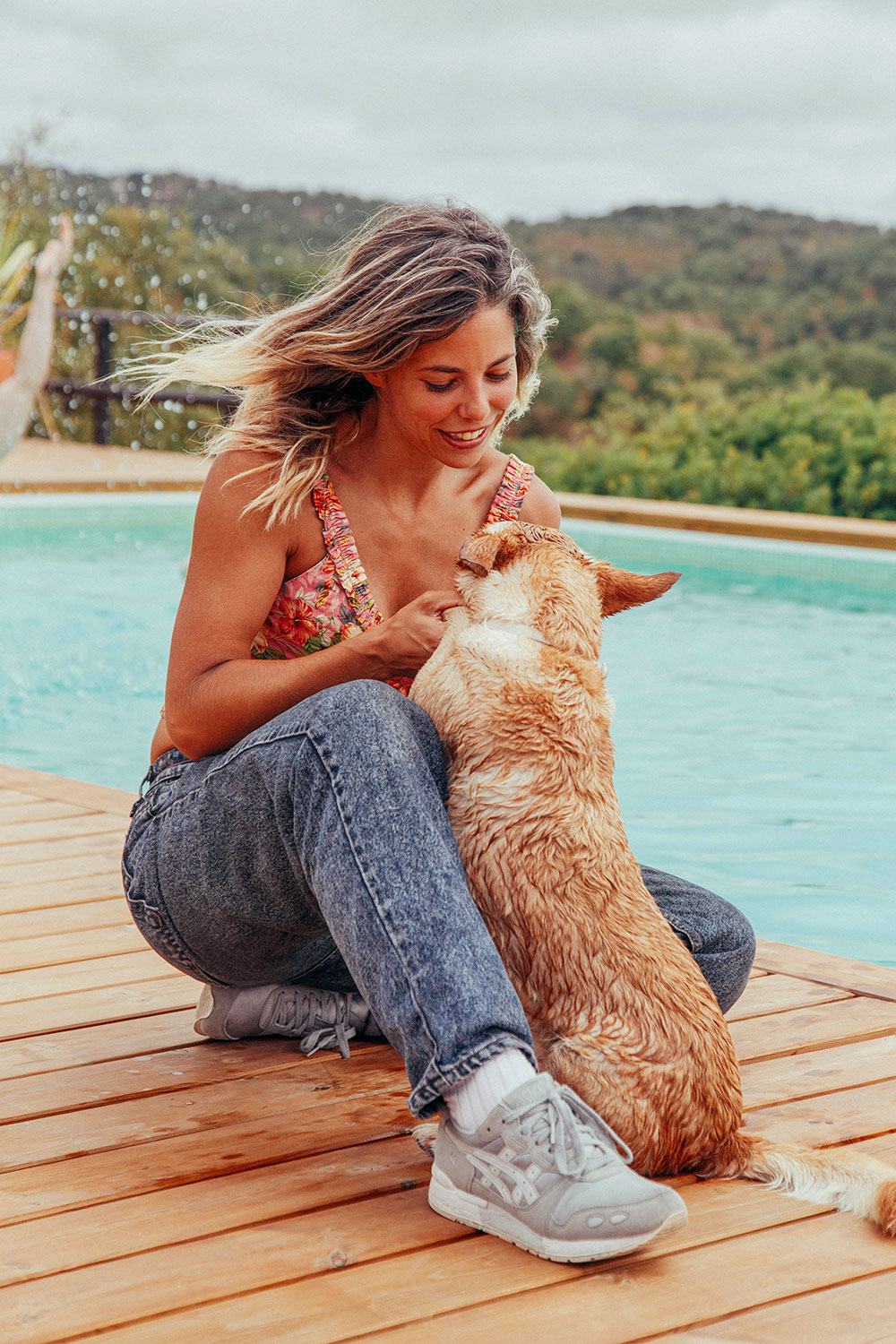 CHARITY RIDES
We want to give back!
Every month, our #Famplify community rides their souls and hearts out during our special Charity Rides, from which all revenue is given to philanthropic causes.
We have raised thousands of euros already and we've only gotten started! It's an amazing way to support our local and international community by raising money and feeling inspired to be a force of change!
PET FRIENDLY
We love animals. The studios are opened to well-behaved dogs.